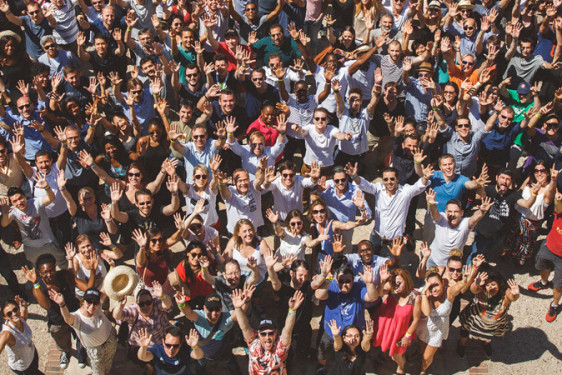 A word from the company
At Oodrive, passion for the job takes precedence, whatever career path you have. Above all, we are looking for motivated and motivating people, passionate and exciting, who are not afraid of change and responsibilities! We believe that it is by promoting freedom and autonomy that the best innovations can emerge. Join us!
Our history
Founded in 2000 by Stanislas de Rémur, Edouard de Rémur et Cédric Mermilliod, Oodrive is expending internationaly. The group now counts nearly 400 collaborators throughout various European countries (France, Belgium, Spain,..). More than 15 000 customers trust us with their data and we are currently working with over 80% of the CAC40 businesses. Oodrive is a software publisher with a strong focus on protecting sensitive data for businesses. We offer a SaaS collaborative suite with Cloud solutions such as file sharing, secured Board meetings and electronic signature. Oodrive answers to the most demanding security certifications at a European level.
Key figures
150+

Hirings in 2022

400

Oodrivians

84/100

Parity Index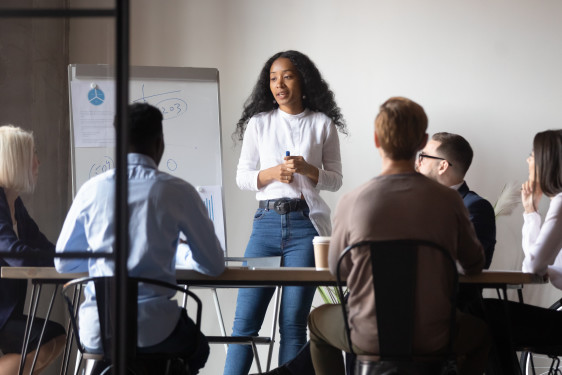 Our DNA: Security
Our mission is to protect our clients sensitive data. From conceiving our solutions to our collaborators' training, security is our priority.
Our Values: Accountability, Ambition and Play as a Team
Oodrive is a start-up who made it! Our values had a significant role in this success story! Accountability: Working at Oodirve means showing a great level of autonomy in the management of your scope and projects. It requires perseverance and precision. It also means be aware of his performance and sharing it in order to celebrate success regurlarly and improving both individual and collectives performances! Ambition: This is a key principle at Oodrive. We are always looking to go higher together. We are encouraging Oodrivians to set the bar high, get out of their comfort zone, taking risks, and facing challenges in a positive spirit. It also means being proactive in the everyday work life. Play as a Team: As well as Security, team spirit is at the core of our DNA. We favor "we" over "I". Team spirit is essential when facing complex situations. It is only by combining our expertises that we take part in clients' sucess.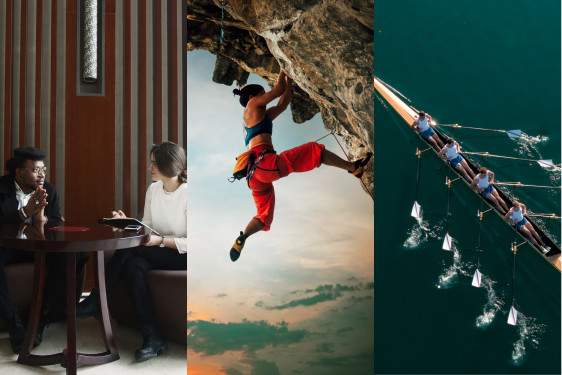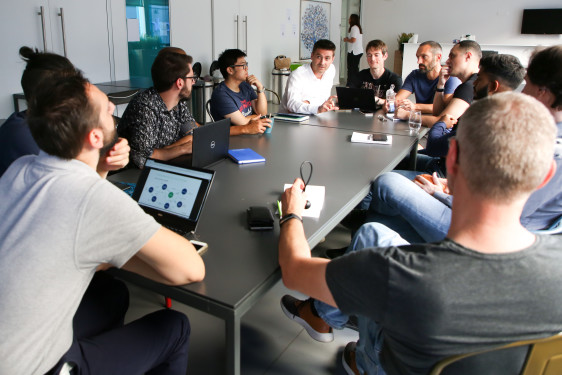 Our Culture
Our values shine through our culture : performance, commitment and collaboration while growing daily. We are particularly focused on developing our collaborators, either through training (Sales Academy, e-learnings, meetups, conferences,..) or by offering dedicated moments of well-being (Pilate and Yoga sessions, thematic breakfast, ..). A great balance between performance and well-being at work, this is Oodrive's Culture.